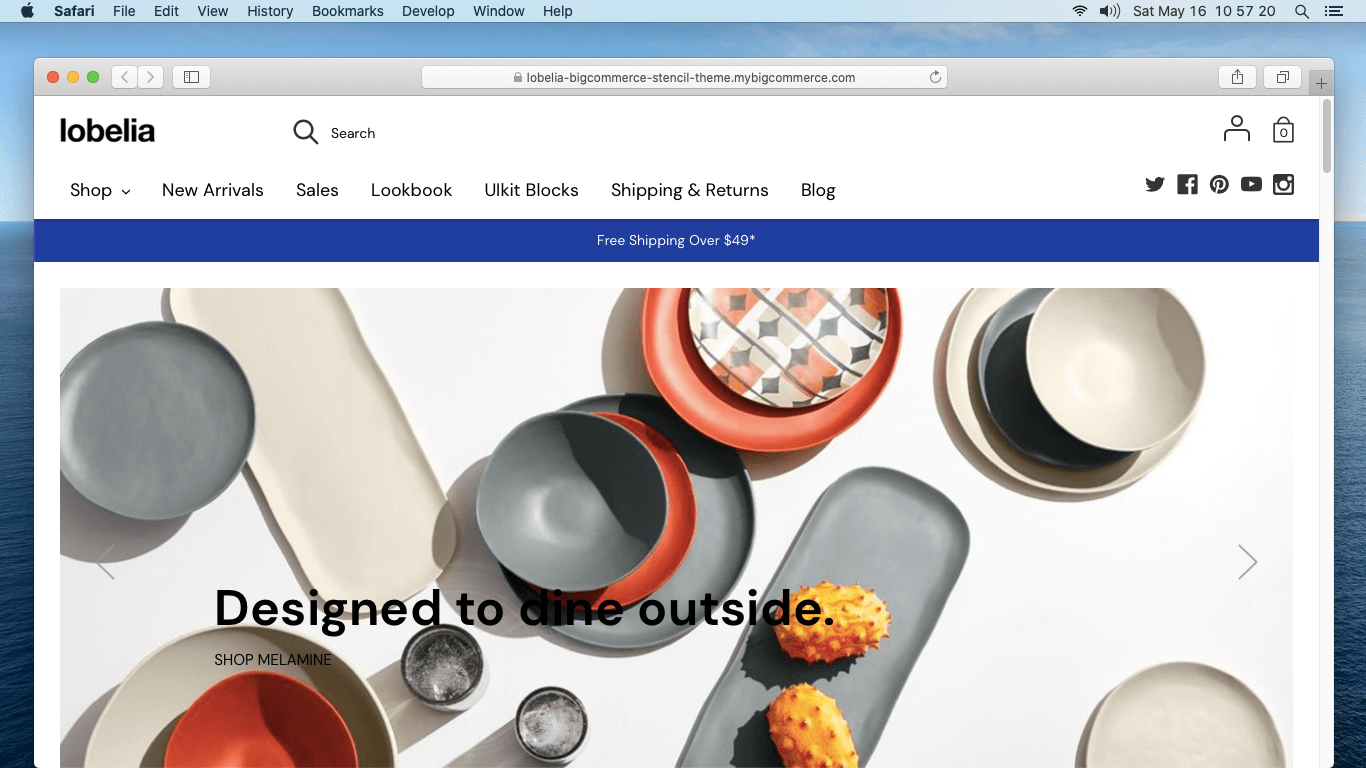 lightweight skin base themes of cornerstone. We re-design cornerstone without dropping it's load speed and core features, Without touching core theme files we use whole new CSS & JS to change original design to unique new design to avoid future all hard and frustrating update. We focus more on user experience design.
Themes
We make best-selling stencil themes for BigCommerce.
Apps
We make apps to help online store owners increase their sales.
Services
We offer strategic design services to growing ecommerce businesses..
Blueprint to Stencil
Wanna change current bigcommerce blueprint theme into stencil framework and worry about same design.
New BigCommerce Stencil Store
Planing to move from shopify, magento, woocommerce or any e-commerce platform to bigcommerce?
Update Cornerstone Theme
Worry about cornerstone theme update? Now we offer Bigcommerce stencil cornerstone theme update to new version.
Apps for Bigcommerce Stencil Themes
Enhance your New Bigcommerce stencil framework themes with powerful new features, services and addons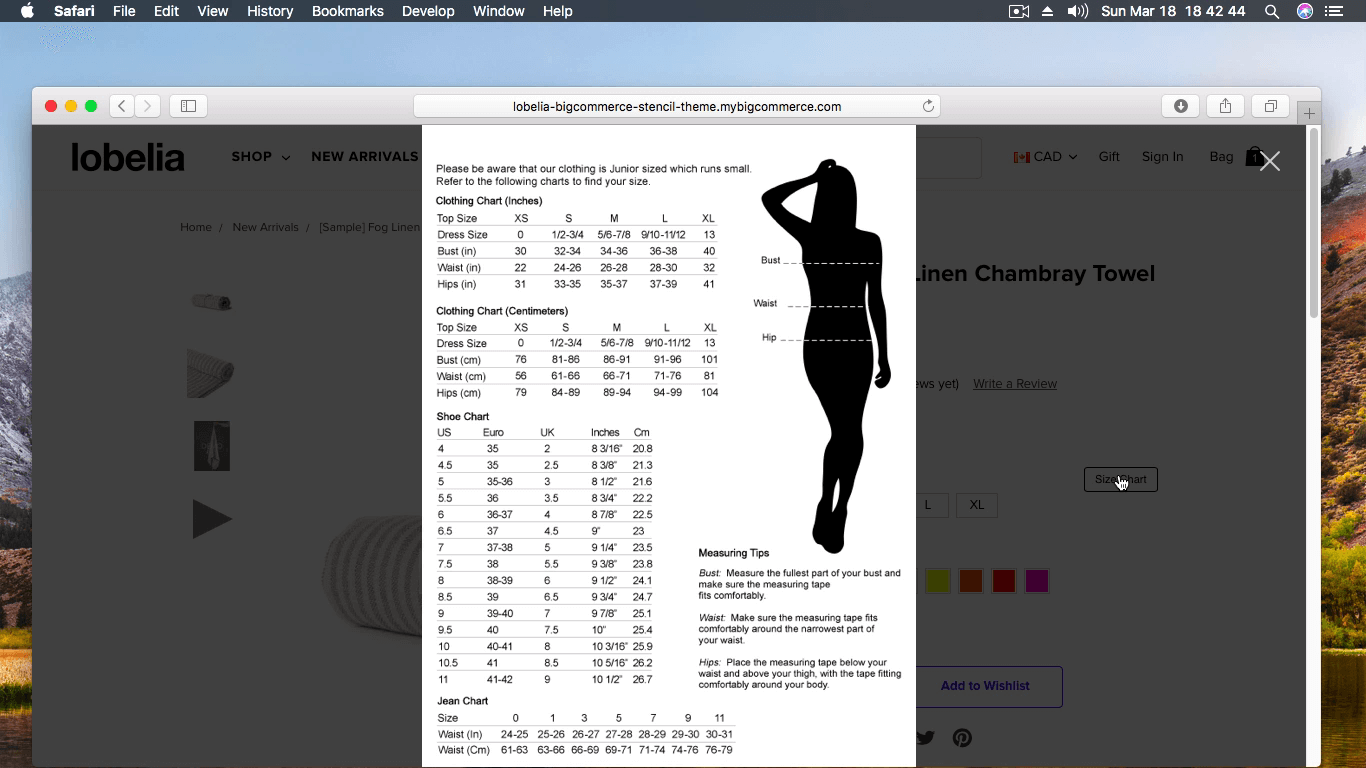 Size Chart for Bigcommerce Stencil Themes
Bigmadness Size Chart addons help you to add number of size chart to your new bigcommerce stencil theme products. Build unlimited size chart for category individual product types. Size chart extension allow you to add image and html table. Increase sales of the product by delivering right products through bigcommerce Size chart popup.
Color Swatch BigCommerce stencil app
Bigcommerce app for stencil product color swatches images.This app will improve your product images user experience. Help your customer to see only right selected product color images.
Upgrade reCAPTCHA v2 for Stencil BigCommerce themes
As March 31, Google will no longer support reCAPTCHA v1. If your BigCommerce store is still use v1, Captcha box simply disappears, preventing spammers, bots no longer work. If you need our service to update to v2. Order Now reCAPTCHA 2 Upgrade Service.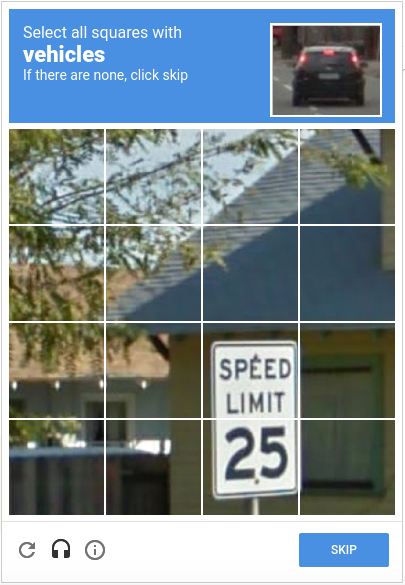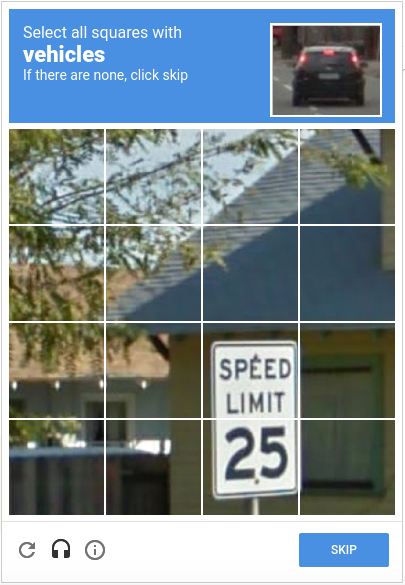 What Is Bigcommerce?
BigCommerce offers powerful ecommerce tools that turn shoppers into customers.
Seamless integration · Scalable data reporting · Dedicated 24/7 support · Mobile-ready storefront
You've visited bigcommerce.com many times.
What Is Stencil?
BigCommerce – Stencil Themes
BigCommerce's Stencil is a new approach to theme and front-end development on the BigCommerce platform. This theming engine allows you to create beautiful, dynamic, and powerful storefronts.
Why Stencil?
BigCommerce – Stencil Themes
The Stencil framework offers these key features that are new to BigCommerce themes: Flexible local development: Design against your live storefront's assets, with no disruption of the live store. Graphical (WYSIWYG) editor that enables merchants to customize, manage, and preview storefront attributes – colors, fonts,  ...